Benefits of Funeral Planning
Pre-plan and pre-pay your funeral today
Benefits of Our Funeral Planning
There are many advantages to planning and preparing for your funeral in advance with Legacy of Love. Here are just a few of the many benefits you could experience by planning ahead.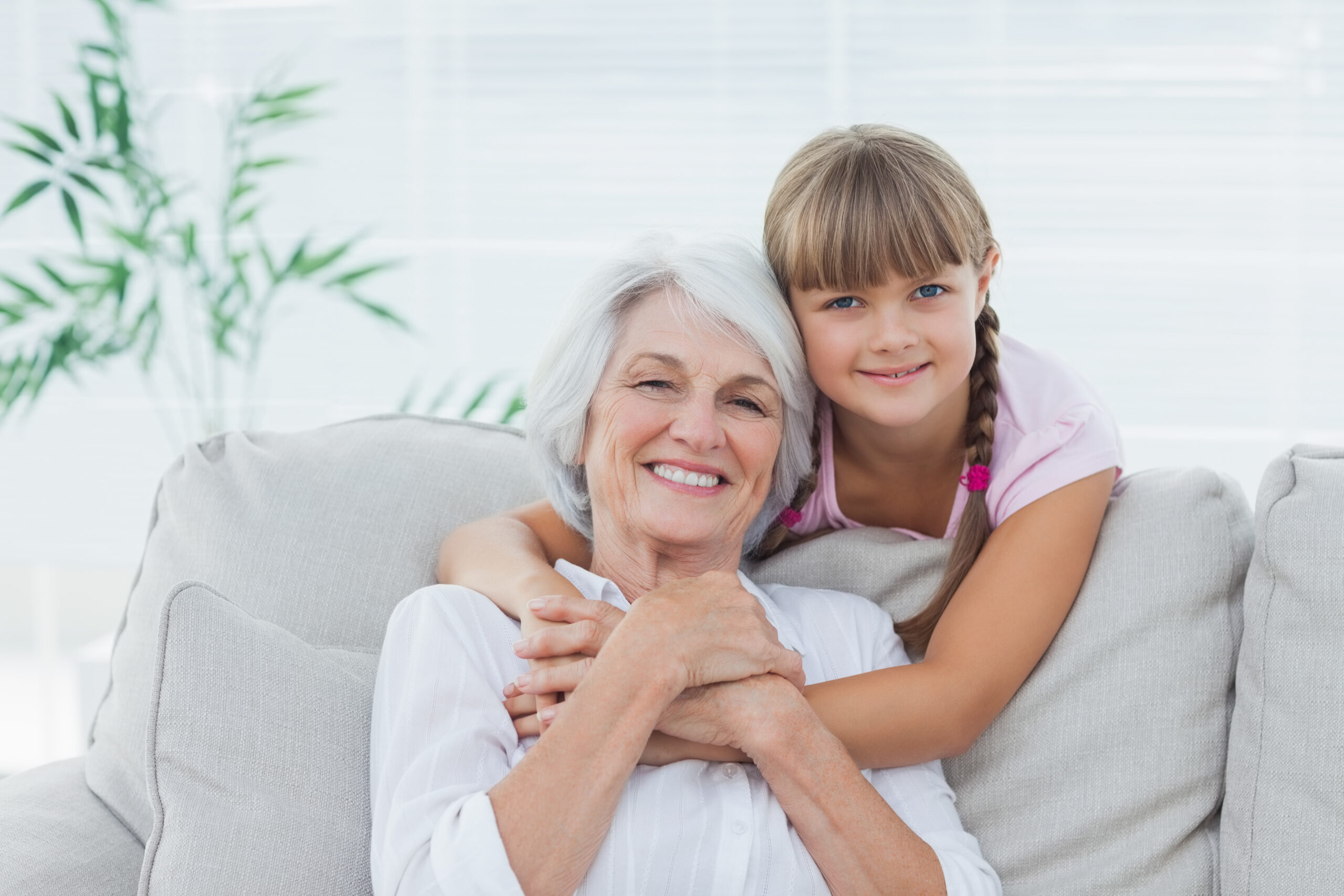 Peace of Mind
Know that everything will be taken care of at the time of your passing. By planning ahead, you relieve your family of potentially confusing and conflicting decisions.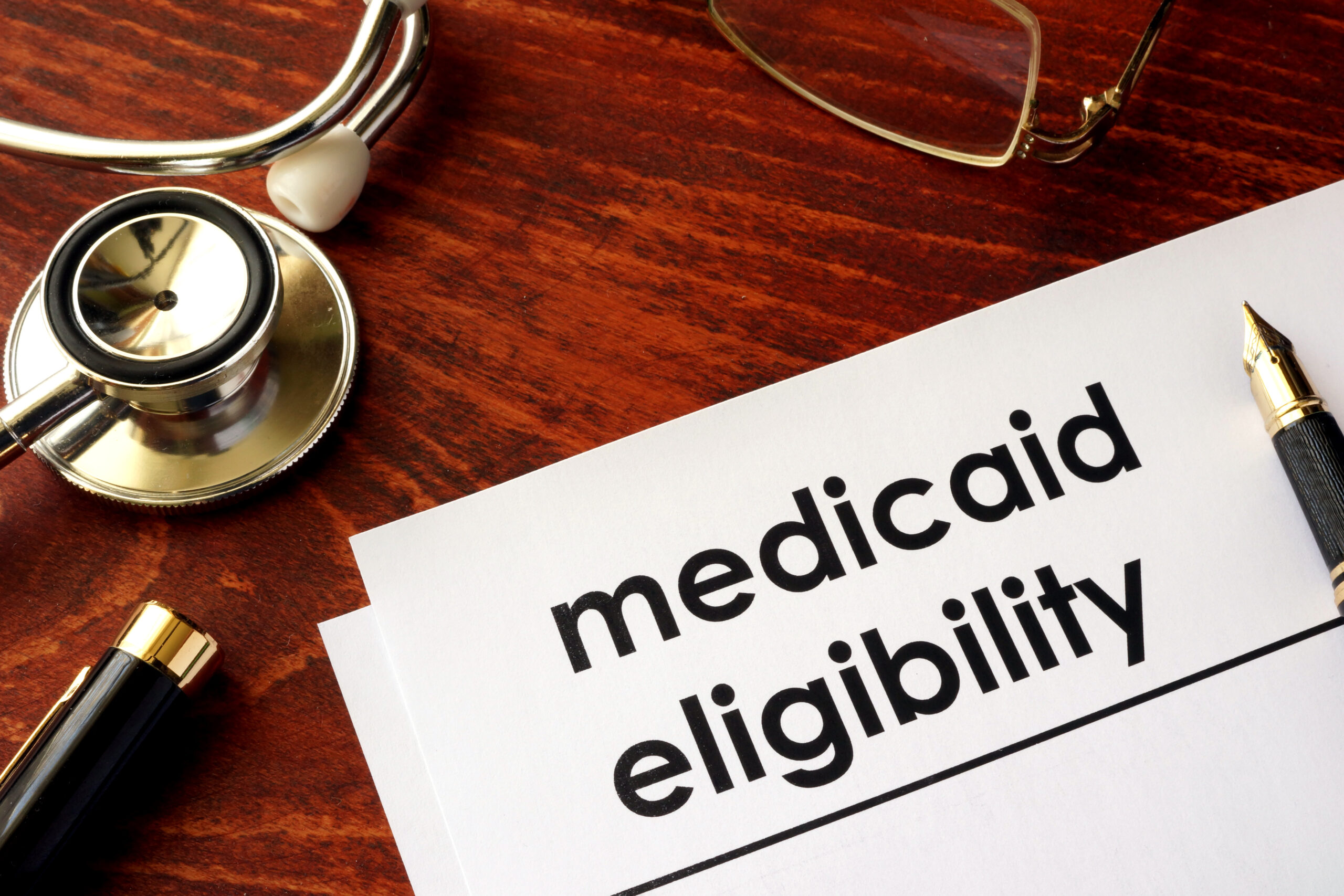 Medicaid Asset Exempt
All monies spent towards funeral pre-planning with Legacy of Love may be immediately shielded from Medicaid.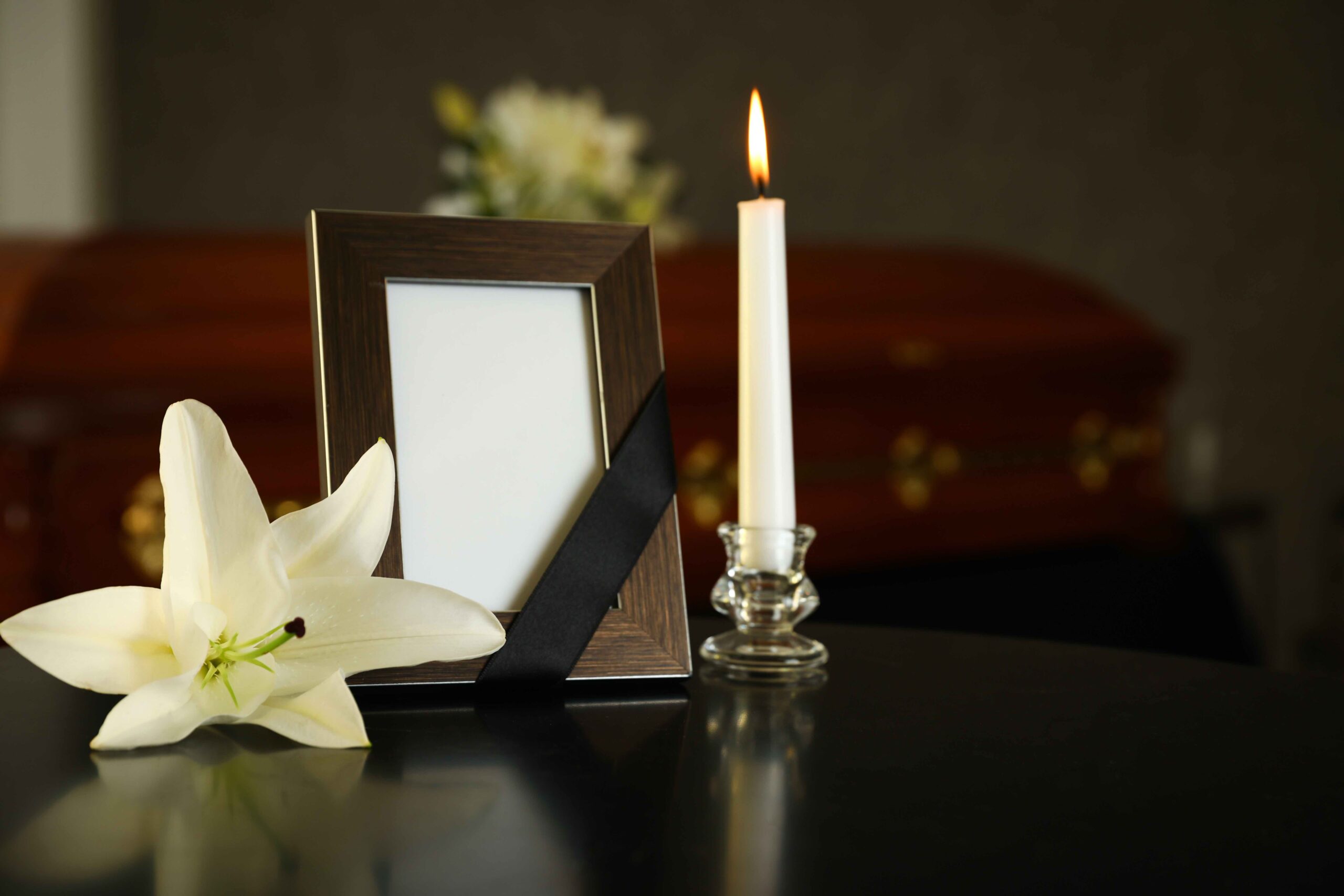 Funeral Home Flexibility
You can use your policy anywhere you go because it's not tied to any particular funeral home.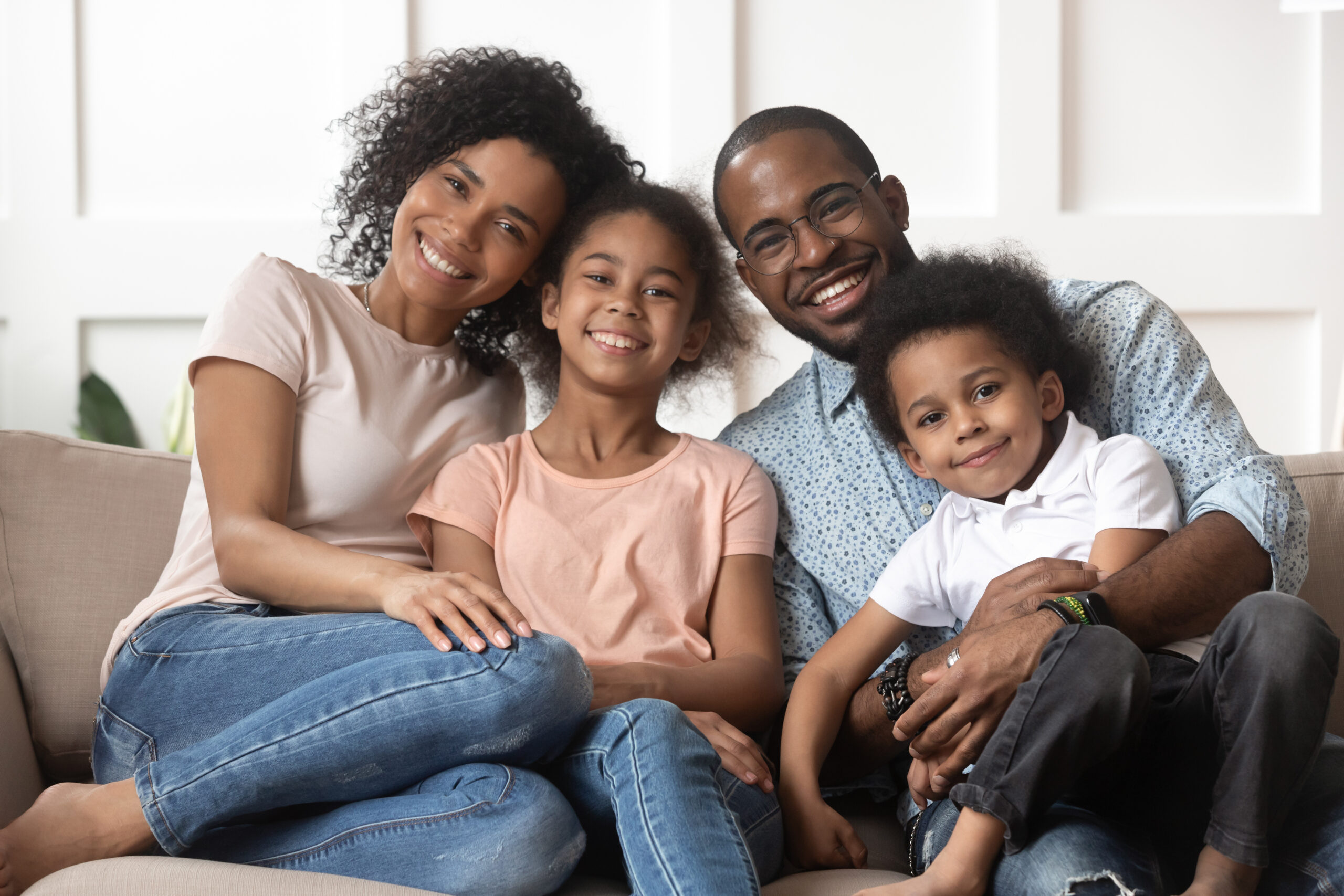 Family Assistance
Our consultant will work by your family's side to help coordinate all of the benefits, contact the funeral home, and ensure your wishes are met.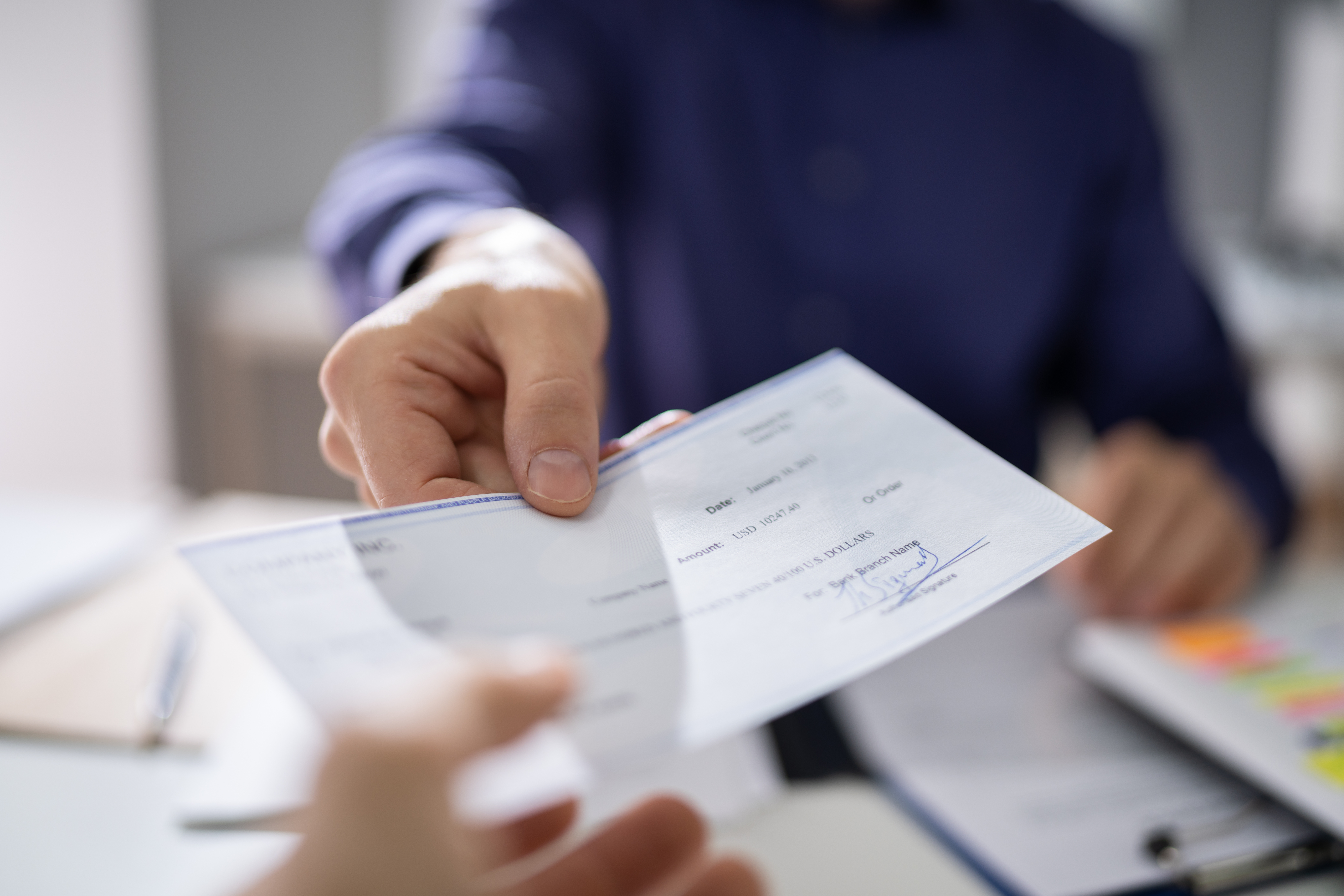 Readily Available Funds
Funds are available to your beneficiary quickly.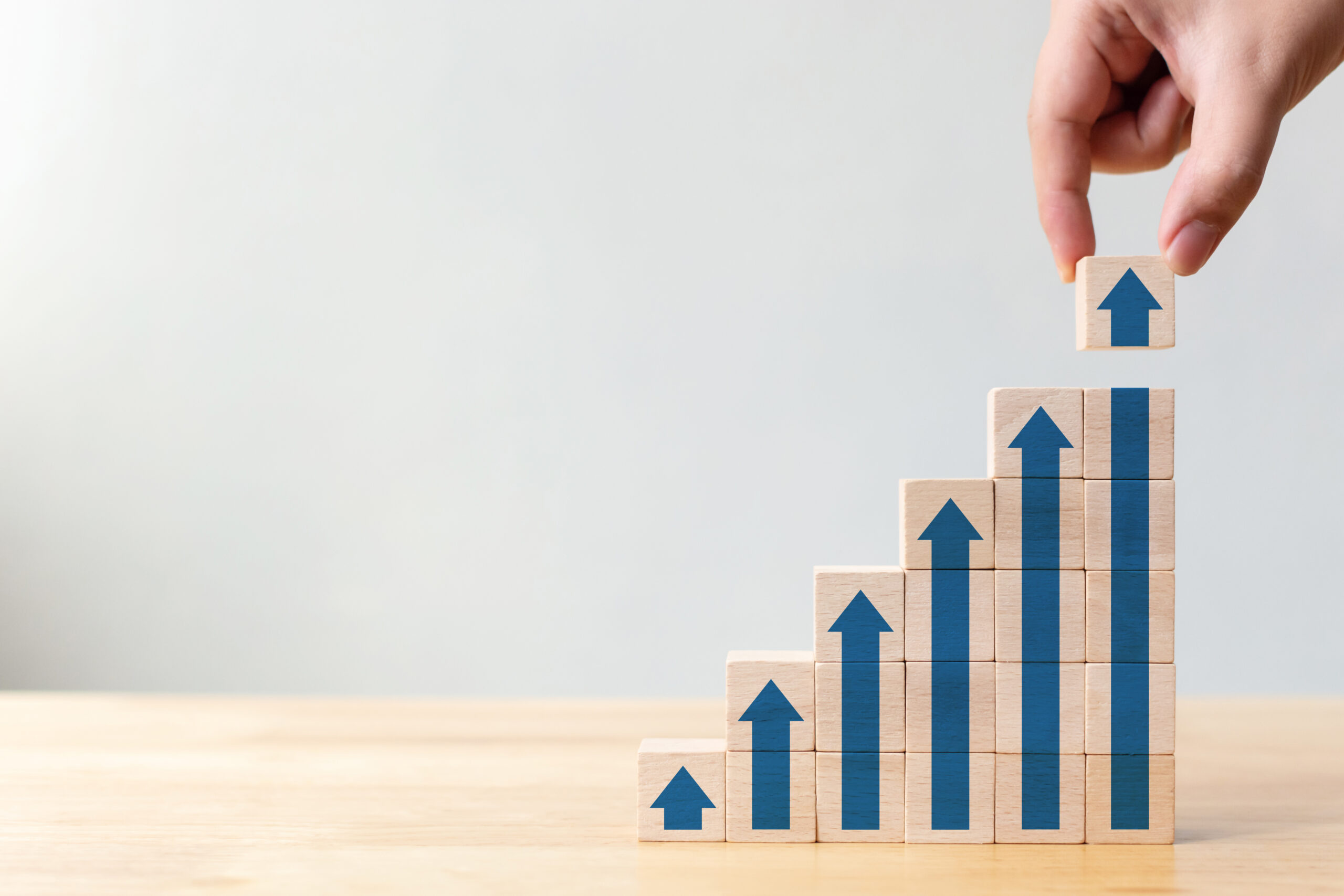 Growing Death Benefit
Your policy grows 1.9% every year for as long as you own the policy, protecting you from the effects of inflation.

(rate is subject to change)
We help you protect your loved ones
Funeral Insurance not only protects your family from financial burden but it also gives them peace of mind knowing everything is covered.
Funeral Insurance.com helped me pre-plan my funeral and now I never have to worry about my family being left with a financial burden.
Plan for your funeral expenses today
Address
510 Century Blvd.
Wilmington, DE 19808
Contact
833-300-2272
info@funeralinsurance.com
Visit
M-F: 9am-5pm
S-S: by appointment only