Pre-plan and pre-pay your funeral today
Understanding Funeral Pre-Planning
Why Pre-Plan With Legacy of Love?
In the past, people would pre-plan their funerals at their local funeral home. But over time, people started realizing that funeral homes often promised "guaranteed pricing" to cover the whole funeral but when the time came, it didn't actually cover everything. This left family members to cover the remaining costs of the funeral- which they are often not prepared for. By pre-planning your funeral with Legacy of Love, your funds are held safely and have a growing death benefit designed to cover the inflationary costs of the funeral, essentially "locking in" today's pricing.
In other cases, people pre-planned only to have the funeral home shut down before they passed. While their money is still safe, they no longer keep the "guaranteed pricing" offered by that home. And other funeral homes are not obligated to honor the same pricing. With Legacy of Love pre-planning, you are no longer "locked-in" to one funeral provider but can choose any that you would like.
Another benefit is that you can do all your funeral planning from the comfort of your home. Our pre-planning specialist use the same General Price List that a funeral director uses, for any of the potential homes you may choose. They'll review with you all the possible options and prices for the various goods and services you may want for your funeral. Then a total price for the funeral will be determined and a copy of your wishes will be stored for your family.
At the time of passing, Legacy of Love will deliver your funeral wishes to your family and hand hold them through the process of coordinating the funeral, processing the claim, and more.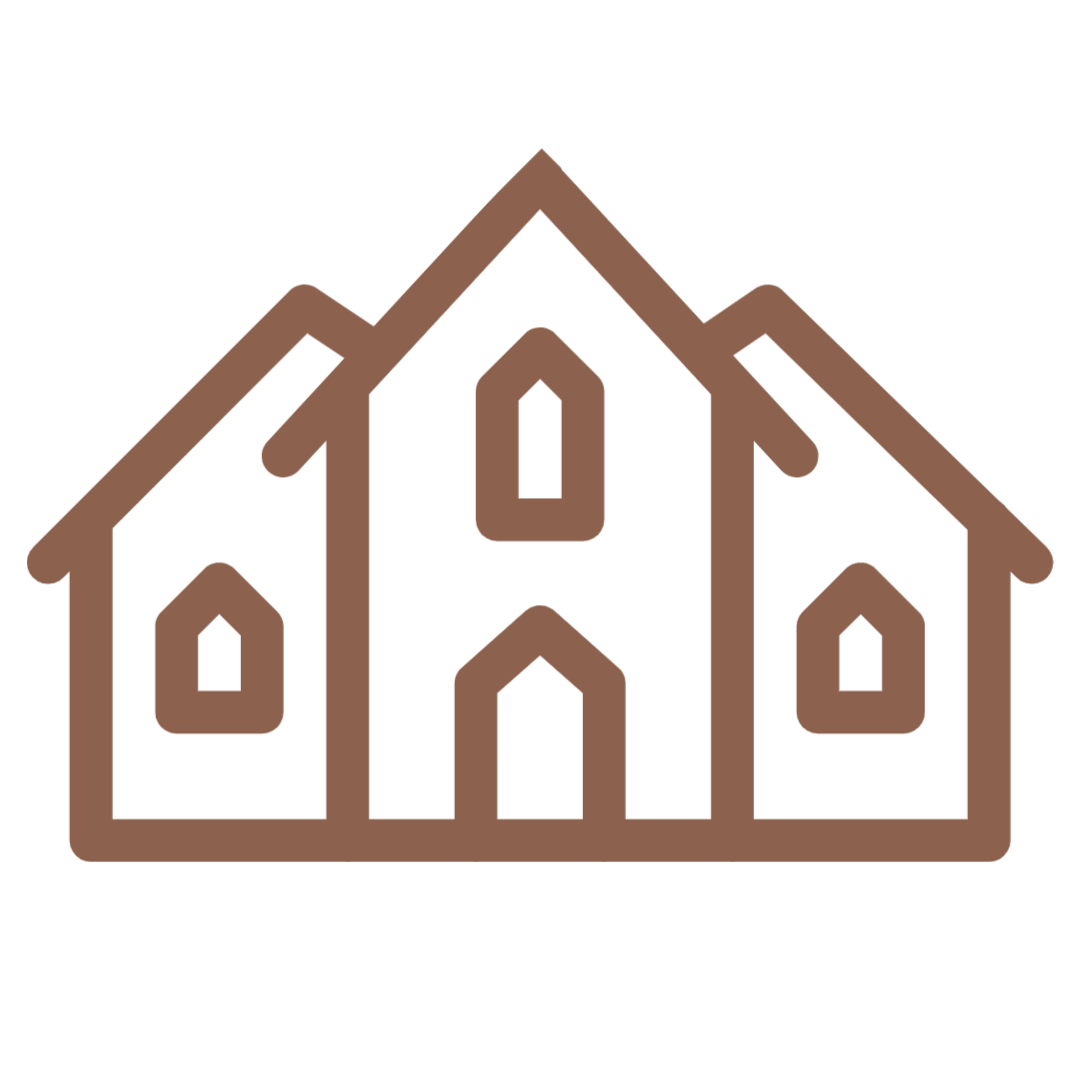 You are not "locked-in" to one funeral home. Instead, you have the flexibility to pick any funeral home you'd like.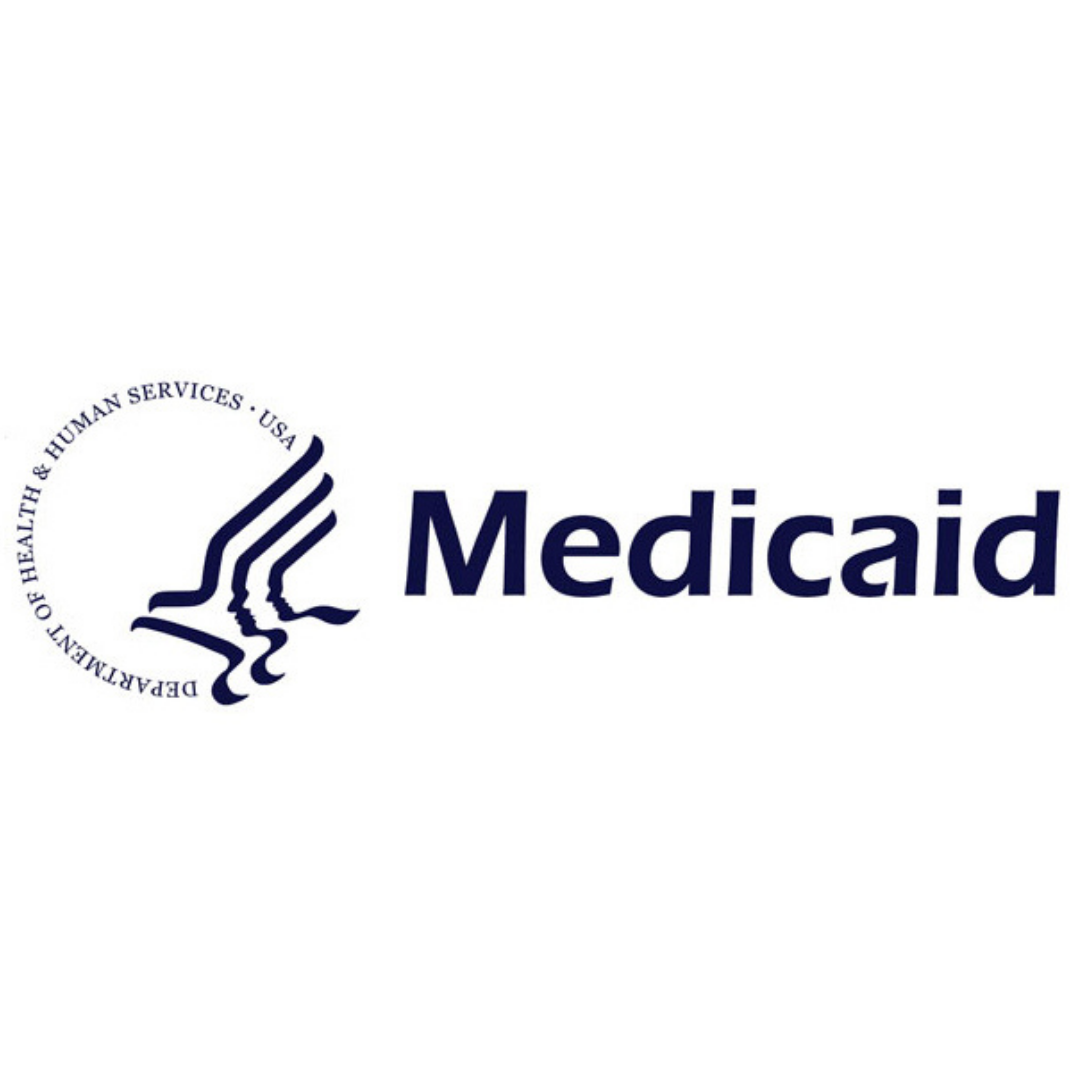 All monies of the policy may be immediately shielded from Medicaid. Learn more.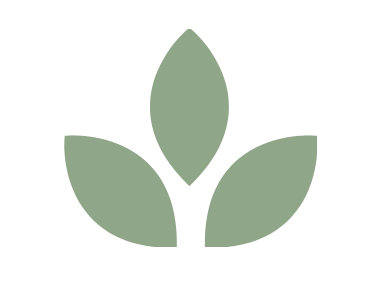 At the time of your passing, we are right by your loved ones' sides. We deliver your wishes and help coordinate the funeral.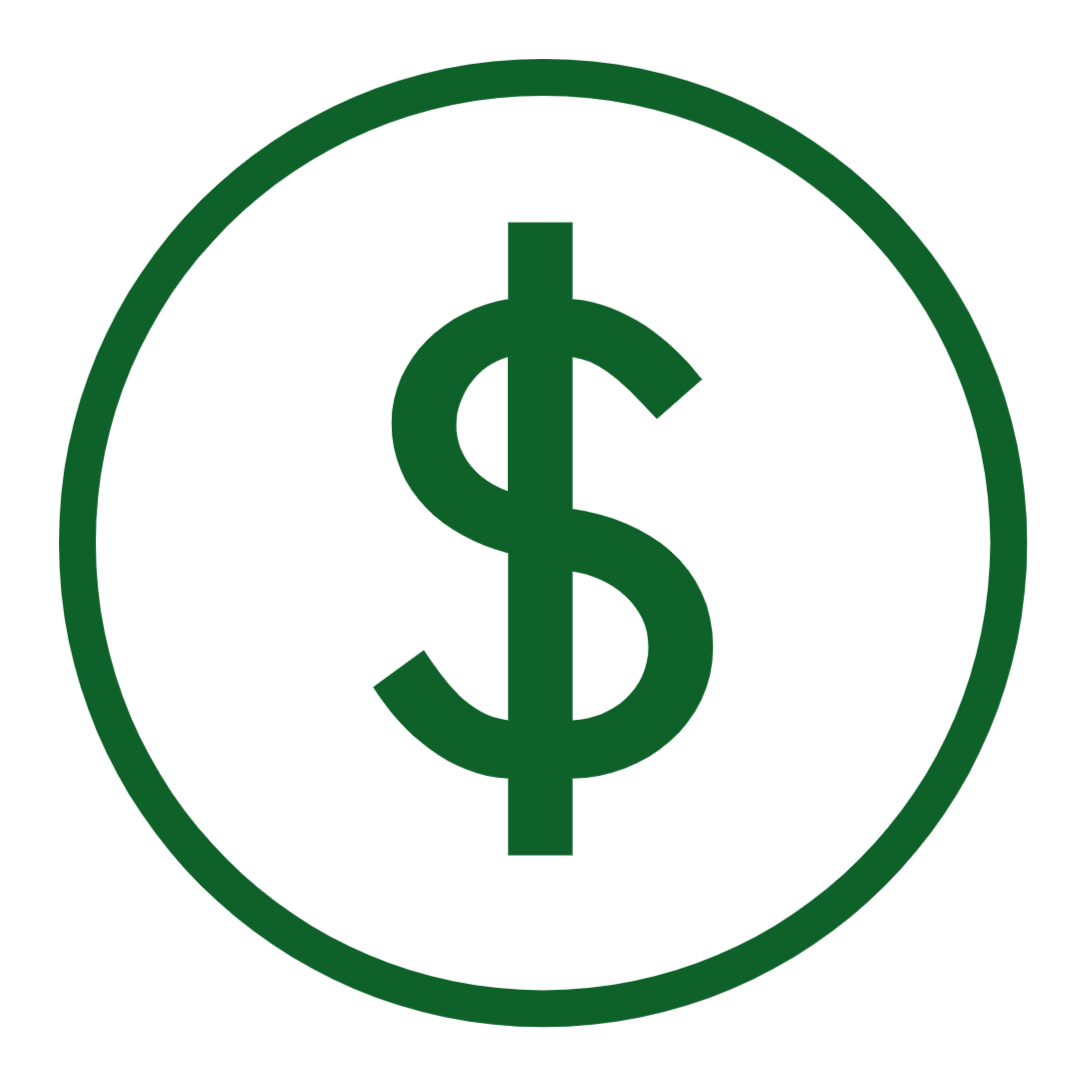 Your funds are immediately available at the time of your passing to pay for the funeral, unlike large life policies that take weeks or months to pay a death benefit.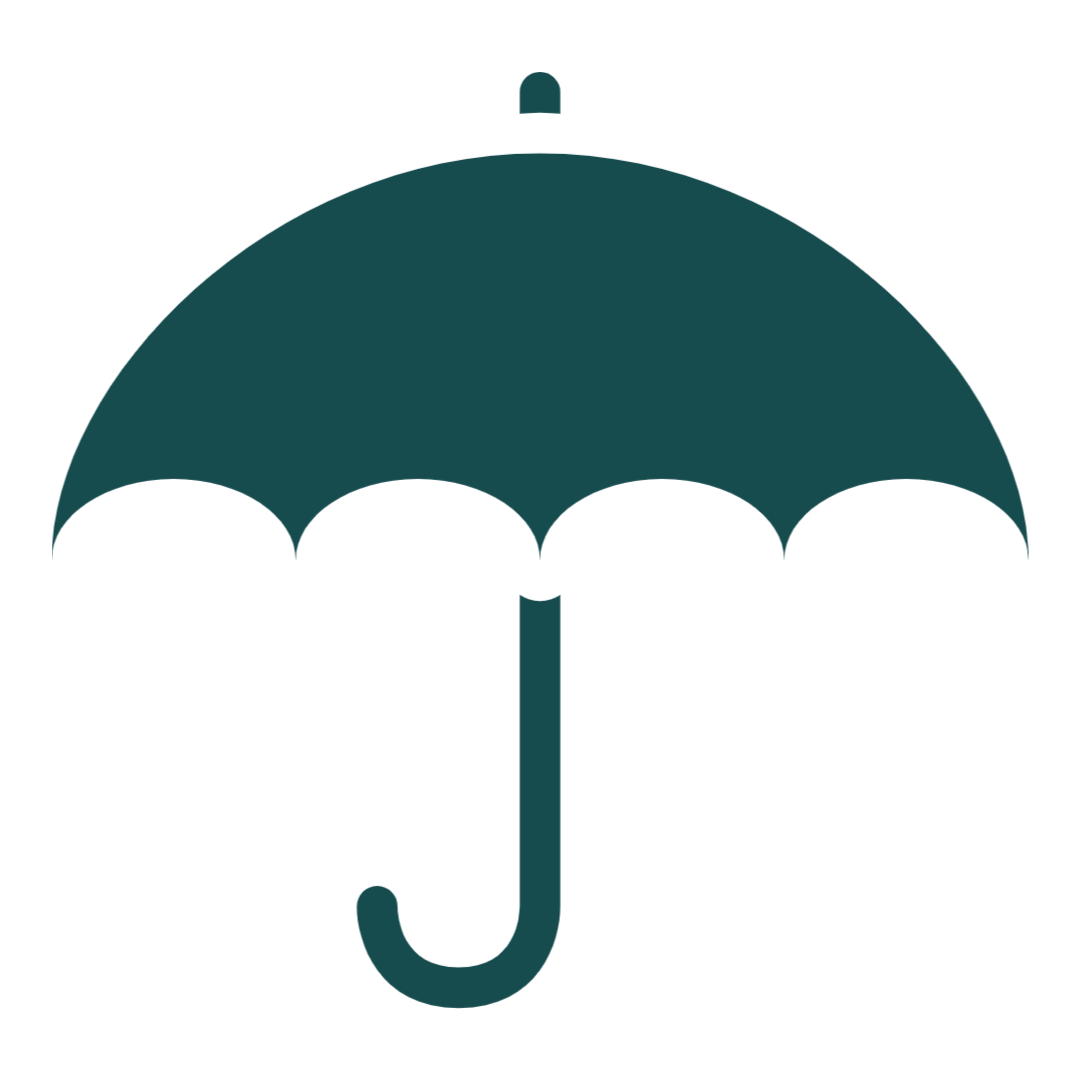 The increasing death benefit of the policy is designed to cover the inflationary effects of funeral costs.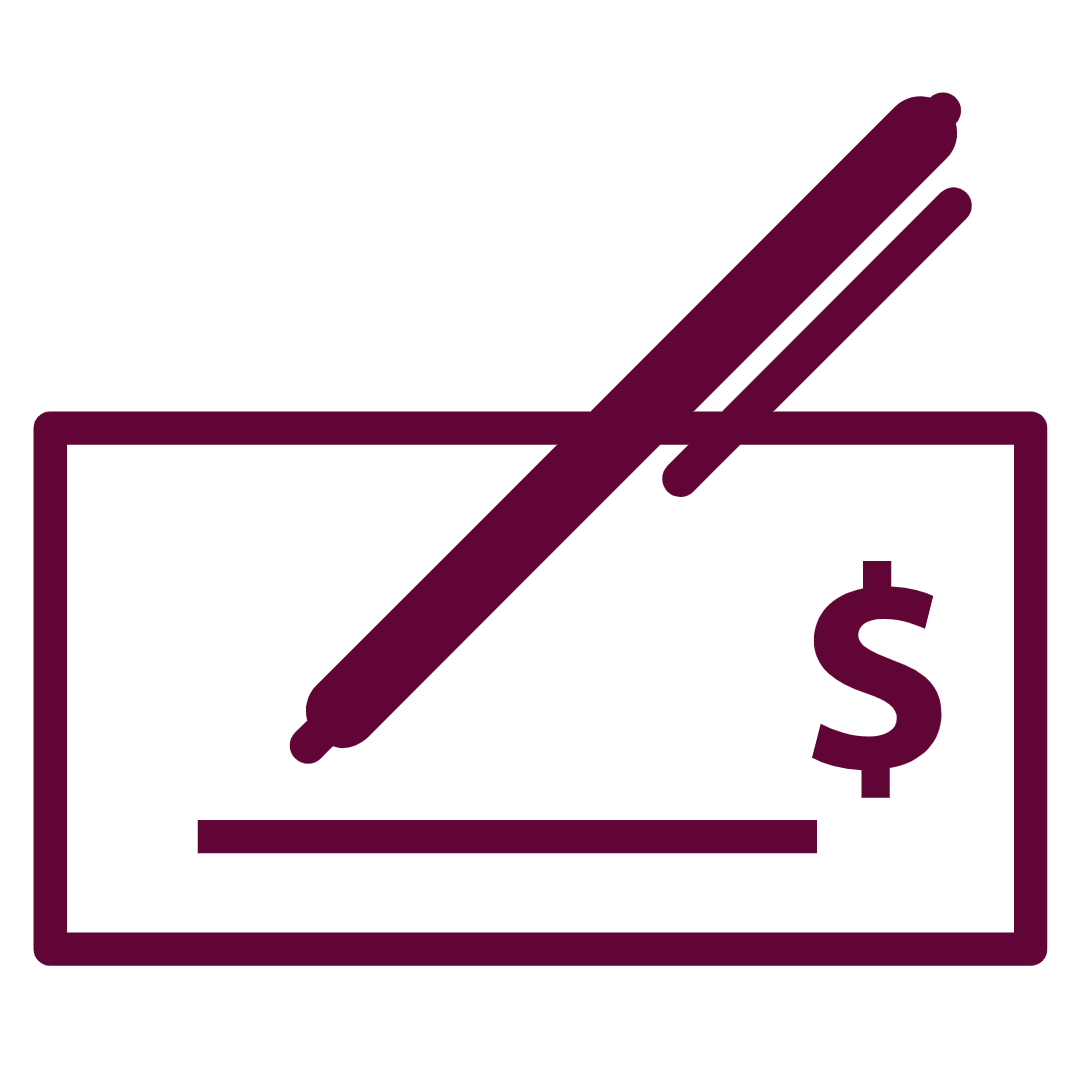 You can pay for the policy upfront or choose a 3, 5, 7, or 10-year payment plan.
Concierge Funeral Planning Services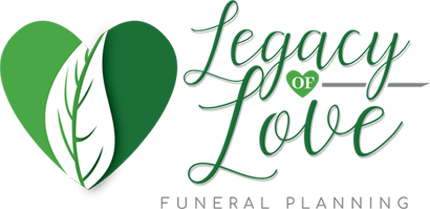 When you purchase a funeral trust with us, you get Legacy of Love's funeral planning services. They work with you to outline your desires, wishes, and preferences for your funeral. They'll share those with your family so they have them at the time of need. You can also update your preferences at any time.
At the time of need, Legacy of Love offers you an independent concierge service which:
Conveys your exact wishes to your family and the funeral home chosen

Acts as a guardian for your preferences

Prevents emotional overspending

Facilitates the final claim process to ensure proceeds are delivered timely

Reviews funeral billing and any questions for your family
Traditional funeral planning at a funeral home is a way of the past. Today, you can pre-plan your funeral wishes from the comfort of your own home and know that everything will be taken care of for both you and your family.
Begin Pre-Planning Your Funeral Today
I'm so glad I chose to pre-plan my funeral so that my loved ones don't have to make the difficult decisions when I pass.
Address
510 Century Blvd.
Wilmington, DE 19808
Email
info@funeralinsurance.com